PERU + MACHU PICCHU ADVENTURE 2020
4 DAY SALkANTAY TREK TO THE LOST CITY OF THE INCAS + EXPLORE THE COLORS AND CULTURE OF CUSCO
JUNE 1 - 8
$2,550
JUNE 1 - 10 WITH 2 DAY RAINBOW MOUNTAIN TREK
$3,150
avg group size: 12

Awe-inspiring, beautiful and shrouded in mystery and history, Machu Picchu is a must do for every adventurous spirit! Join us and our amazing female led crew of local mountain guides for a special, off the beaten path trek through the majestic Andean mountain passes and lush jungles of the Salkantay Trail. After our 4 day hike, we'll arrive at the wondrous lost city of the Incas and explore parts of the ruins that few get to behold. The cherry on top, is an unforgettable afternoon with our lead guide, when she welcomes all our trekkers to her village to experience an authentic taste of life in the Sacred Valley. Take advantage of the spectacular Rainbow Mountain over night trek add-on at the end of this adventure to see Peru's true colors, and be sure to check out our video gallery to see how we do, what we do!
*Putting down a $500 deposit will reserve your spot on this adventure (which is a good idea because it will fill up fast)! You'll be invoiced and must pay in full at least 3 months before the adventure start date. All deposits are non-refundable.

PERU
LIKE WHOA ADVENTURE GUIDE

TRAIL MAP + FAQ + TREKKING TIPS + PACKING GUIDE + MORE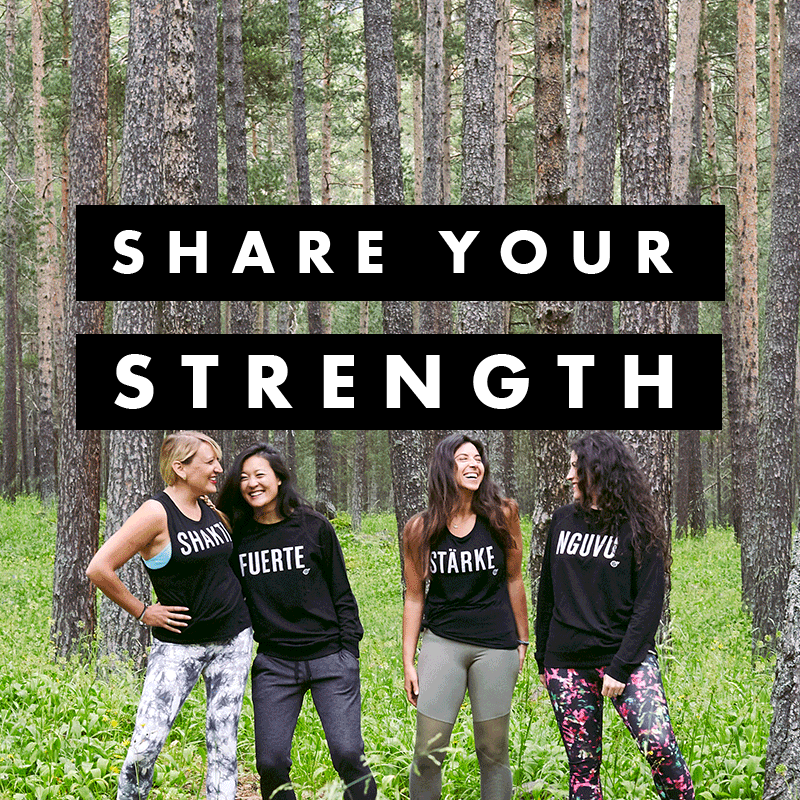 WANT TO KNOW MORE? NO PROB-LLAMA!