We're honored to be longtime friends of Life in Motion International, a non-profit organization that is dedicated to making the future brighter for orphans and children with disabilities around the world. Their mission has inspired us and touched our hearts since day one. Their unique approach of bringing awareness and support to these inspiring children through taking on epic adventures, like climbing Mount Kilimanjaro, made a big collaboration between us one day inevitable...
So, here and now, for our first ever WHOAx Expedition, we're excited and proud to announce our partnership with Life in Motion for an amazing adventure in the Caucasus Mountains. Together we are going to help Polina, a 16 year old girl on prosthetics, in reaching her goal of summiting Mount Elbrus - the highest mountain in Russia and Europe!
LIVING A LIFE IN MOTION...
Originally founded in 1994, Life in Motion International's mission is to bring awareness and support to children and young adults faced with physical challenges.
Life in Motion's I Want To Walk program was created to help orphaned children obtain their dream of walking - whether this means physically being able to walk, or walking out of an orphanage to lead the life they always dreamed of. For example, in Russia, orthopedic treatment is very expensive, and few are given the opportunity to receive it. Life in Motion's I Want to Walk program helps children receive these life changing treatments and gives them the support they need during and afterwards to go to university and become successful young adults. Through the program, many children have received treatment and prosthetics at the Texas Scottish Rite Hospital in Dallas, Texas, and now are able to make their first steps on their own towards reaching their dreams!
Photo Creds: Steve Remich
Life in Motion is more than just a name - it's a guiding philosophy that is reflected in everything they do. Since 2012, they have summited Mount Kilimanjaro three times with young hikers who have physical disabilities to fundraise and bring awareness to the cause. In 2016, a group with same mission conquered Everest Base Camp, and in 2017, Mount Elbrus, the highest mountain in Europe, is calling! The resilience, determination and strength of these young adventurers is a true inspiration to all!
ETO POLINA!
Polina is a 16 years old, lives in the Far East Russian city of Khabarovsk, and her dream is to reach the summit of Europe's tallest mountain, Mount Elbrus. Sure, this is no ordinary dream, but she's no ordinary young woman…
Polina was born with a deformed leg and was unable to walk independently. Back then, her dream was simply to be able to walk on her own. In 2016, Life in Motion International's I Want To Walk program provided her with a trip to Texas' Scottish Rite Hospital for Children for a life changing surgery and prosthetics. Polina overcame phantom pain and months of rehabilitation, but now walks (and runs) on her own! Her determination, creativity, and positive energy was and continues to be an inspiration to everyone around her. She's currently in high school and wants to study art in university and become an illustrator and fashion designer (check out her sketches below - she's one talented lady)!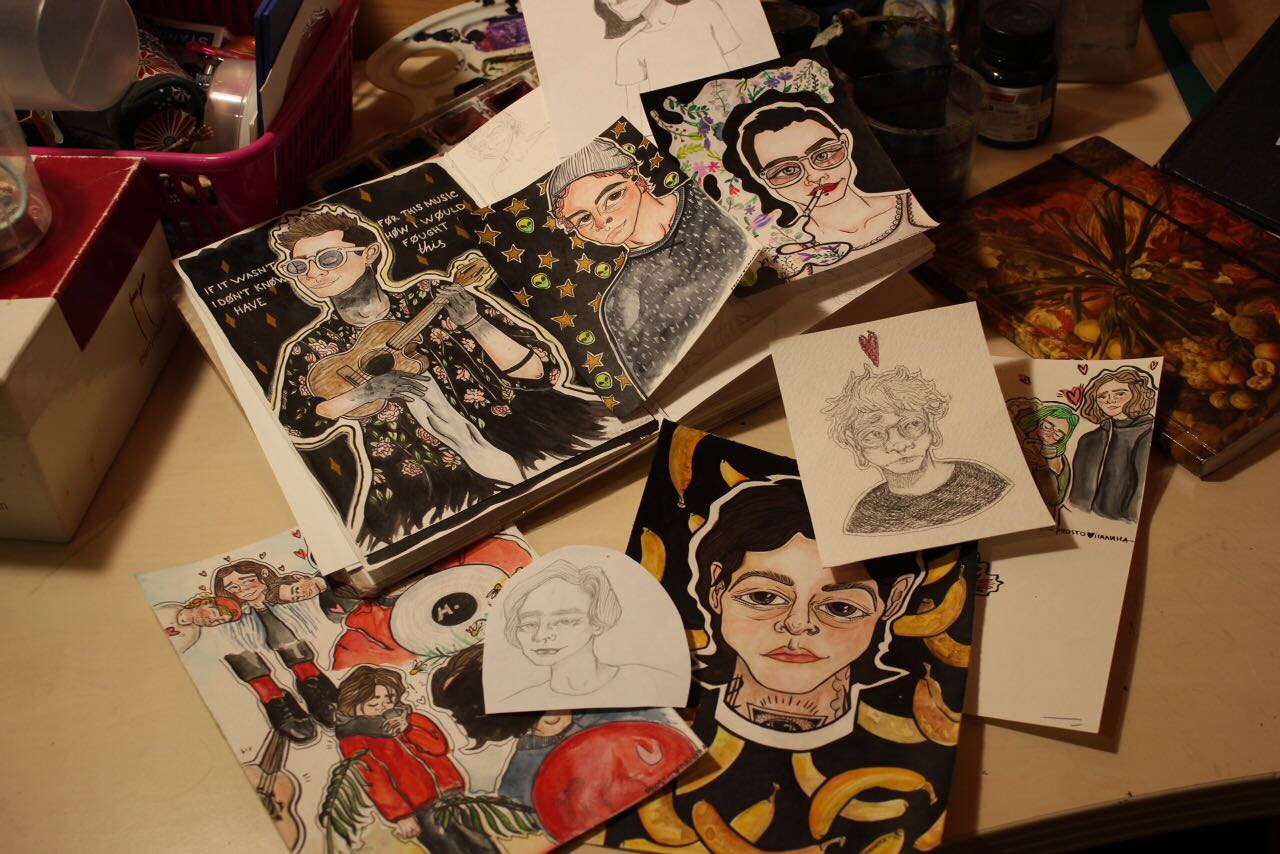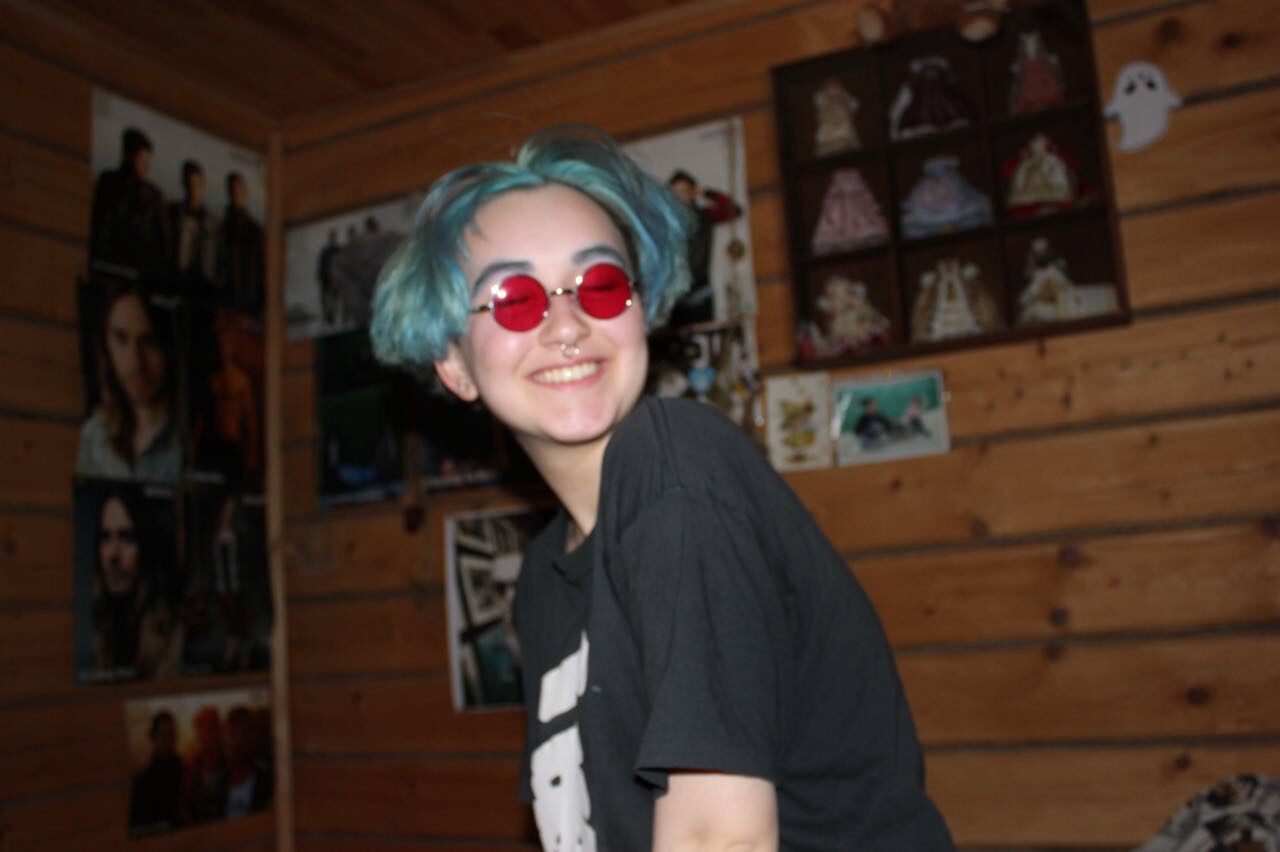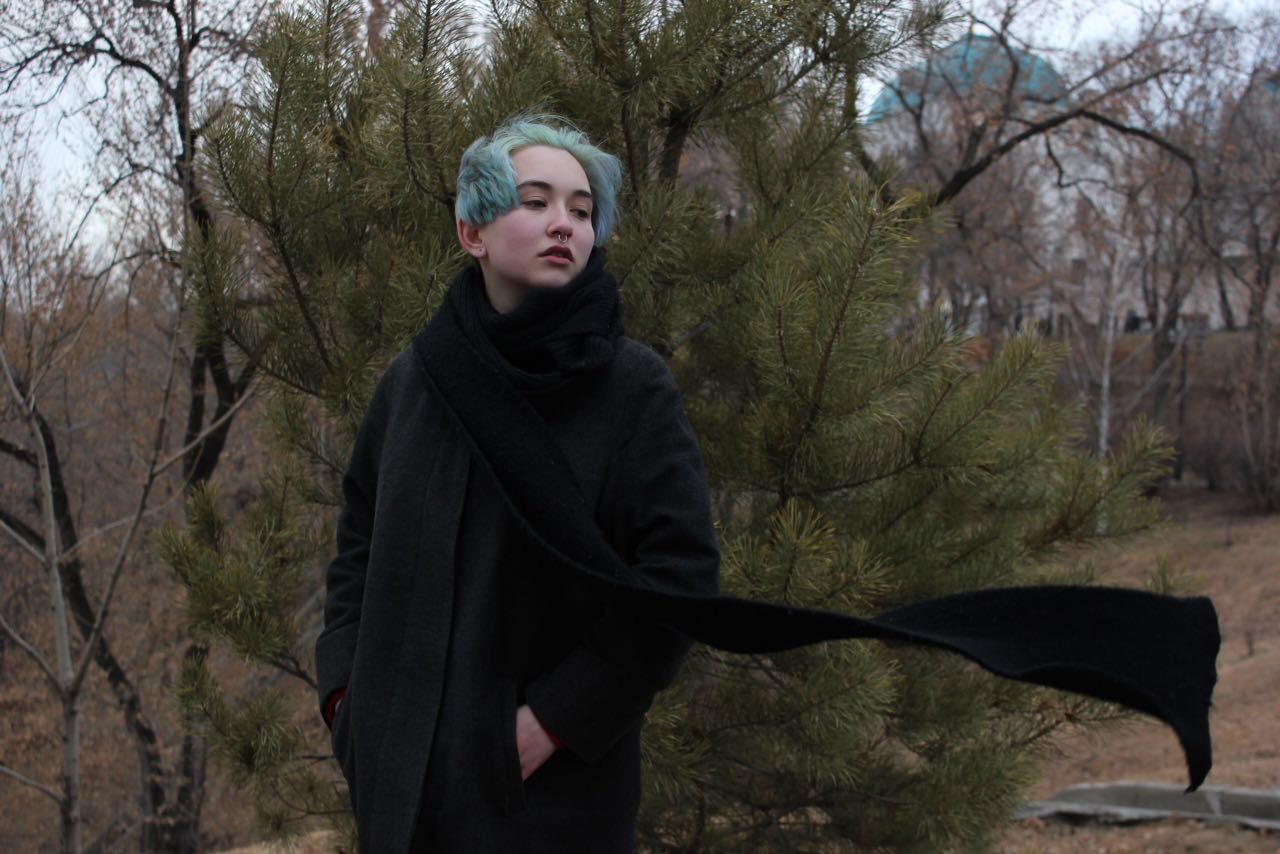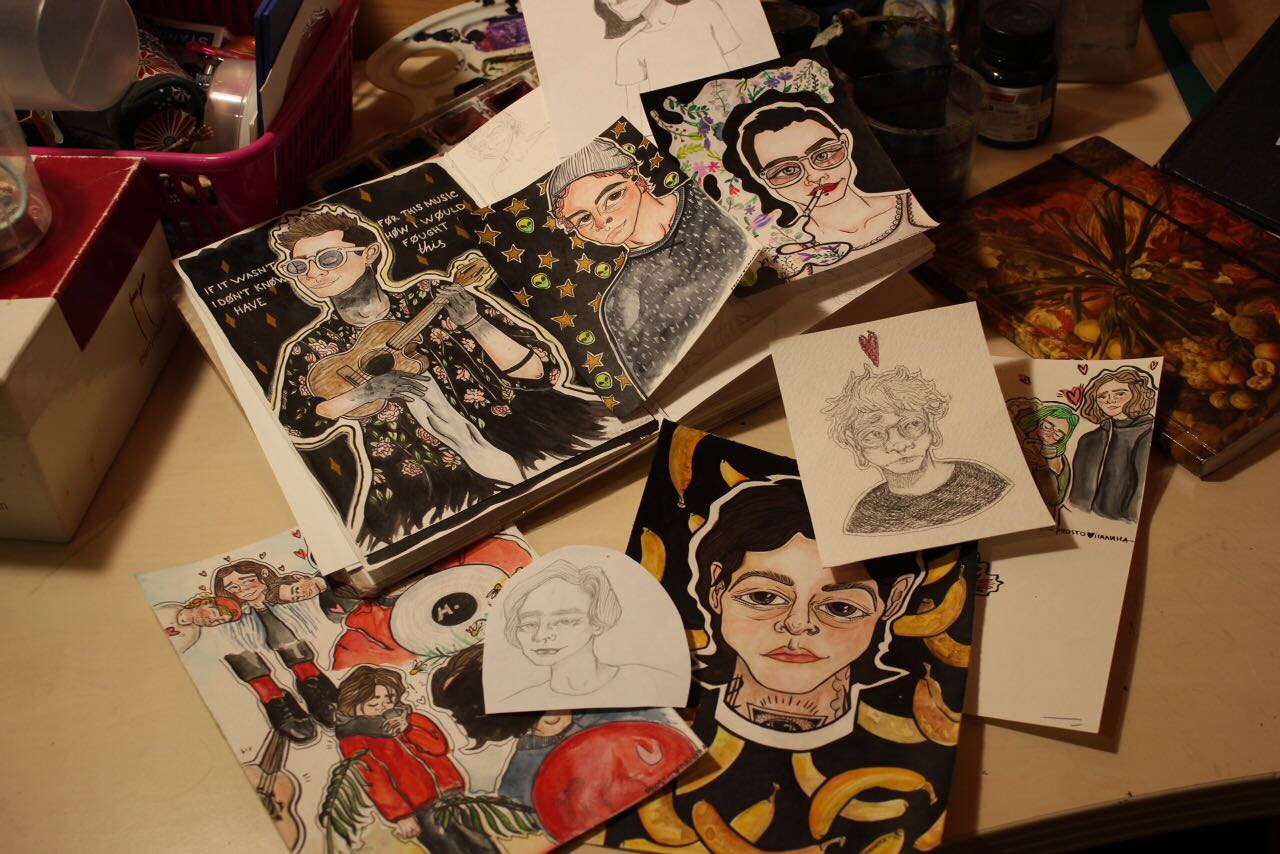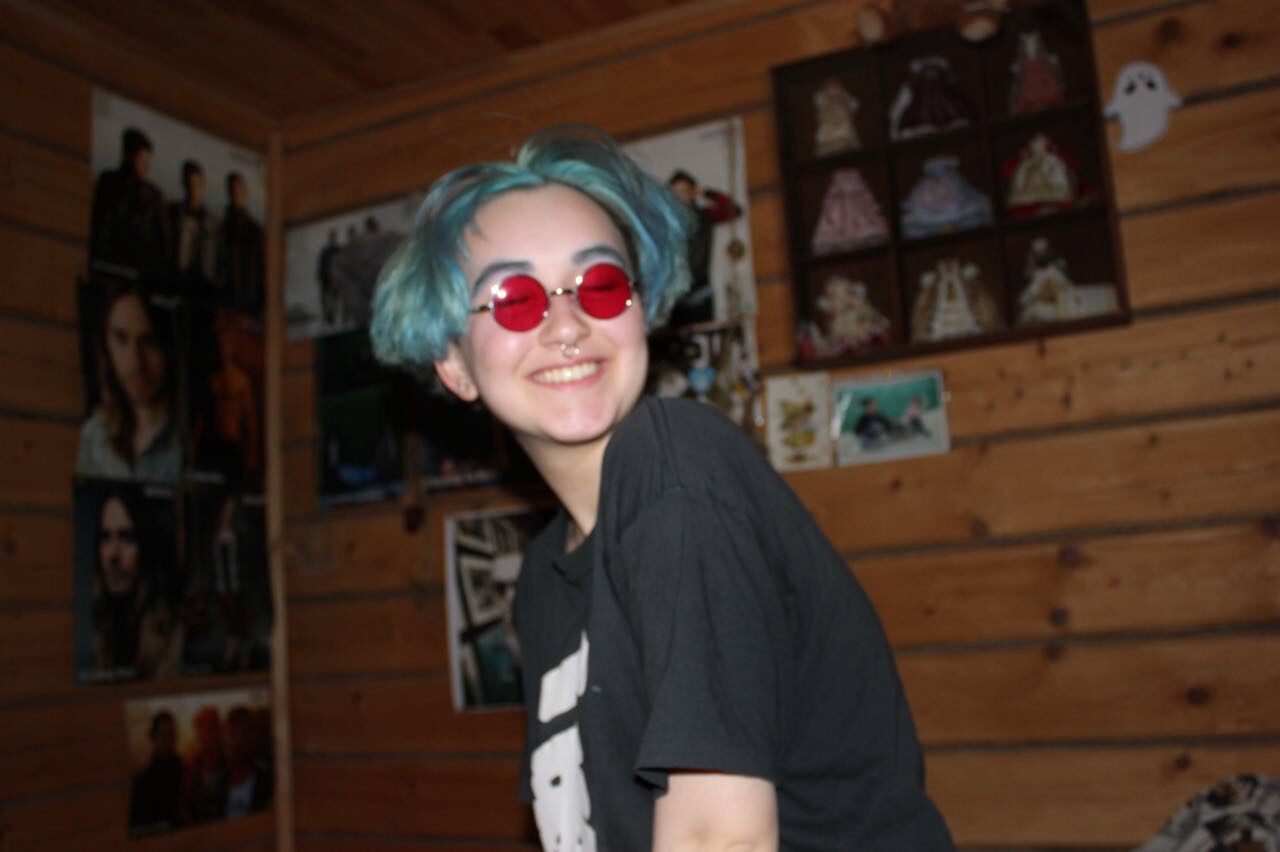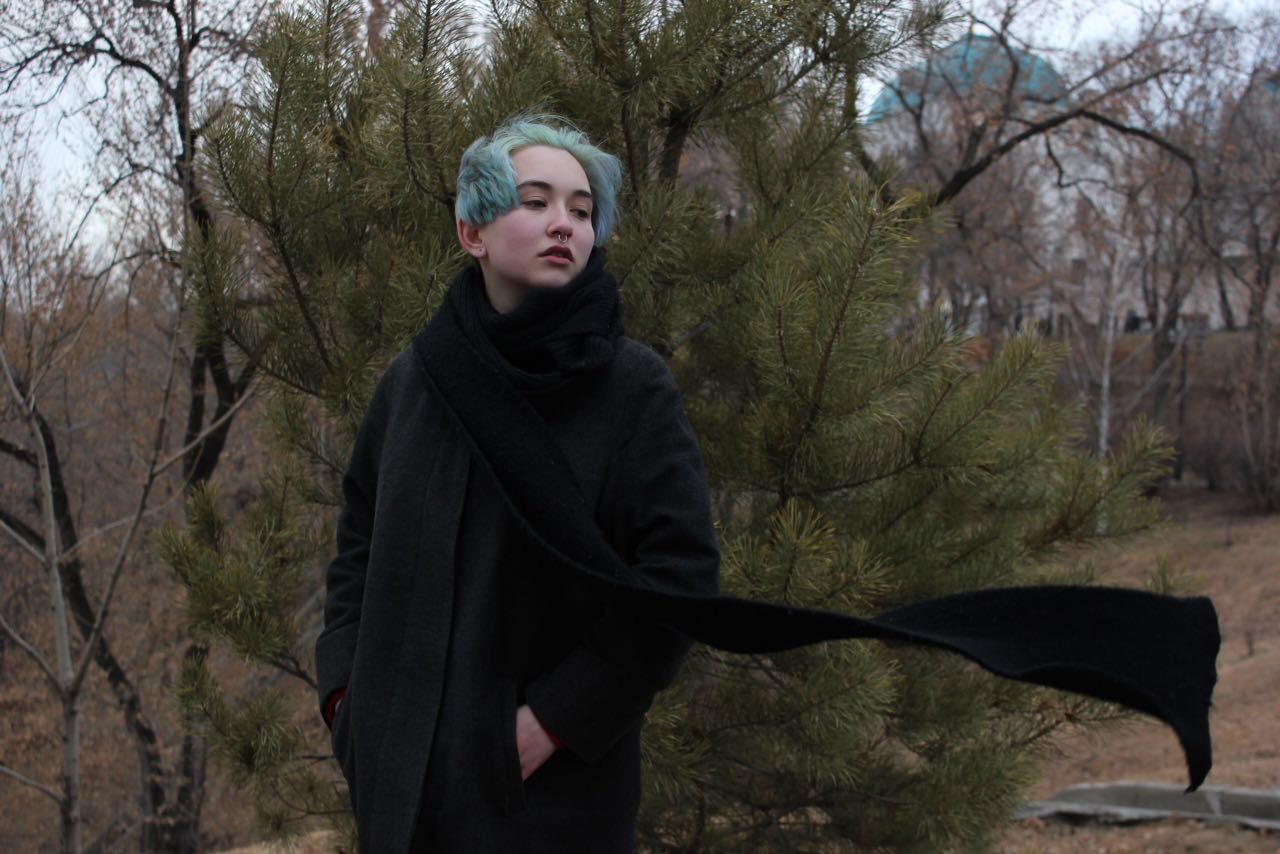 NOW, LET'S MOVE MOUNTAINS...
Polina wants to climb Mount Elbrus to prove to herself, other children born with disabilities, and the world that you can always conquer new peaks! In July 2017, hikers from Life in Motion and WHOA travel are teaming up with Polina to make her dream a reality and stand together on the summit of Elbrus. 100% of your donations will go towards making her goals come true on the mountain and beyond!